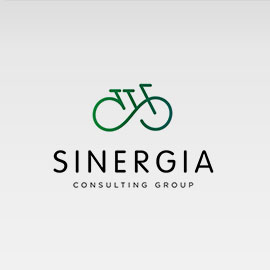 SINERGIA Consulting Group
Company led by Mauricio Ventura, former Minister of Tourism of Costa Rica, that is dedicated to the design of strategies for business consolidation, and the development, planning and execution of sustainable projects for companies, destinations and countries.
Practice Areas
Tourism.
Design of business strategies and Project management.