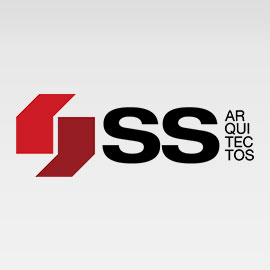 SS Arquitectos Arq. Gráfica ASA, S.A.
Company with expertise in the design and construction of buildings, houses, as well as in the printing of plans, computer-aided drawing, budgets, appraisals, construction procedures, advice on municipal procedures. It also designs and builds stands at national level inside and outside the metropolitan area, at different national fairs and with participation in government tenders.
Practice Areas
Architecture, design, and construction.